The Shop of the Museum – as well as the Shop of GAIA Centre – with which it cooperates, sells objects-publications, porcelains, jewellery etc., all of which bear the mark of research, aesthetics and high quality of the Museum. Among them, various gifts for children stand out: minerals and rocks, forms of sea and land animals of ceramic, wood or stone (all are hand-made articrafts), prestigious, aesthetic publications on all issues concerning the natural environment, videos and CD's.
For grown-ups, the shop is a challenge of gifts: the Greek flora is depicted on fabulous lithographies, silk scarves, porcelains by Niki Goulandris. There are also various scientific books, artistic publications etc.
Silversmith is represented by objects bearing the emblem of the Museum (wheat) as well as other vegetable and animal organisms, such as dolphins, ammonites and turtles.
Apart from the publications of the Museum, there are also various books of known publishers the cognitive subject of which is nature, environment, plants, animals, natural phenomena etc. and which are mainly addressed to children of school age. In addition, there is a variety of many other books on Greece and the natural environment addressing to all ages.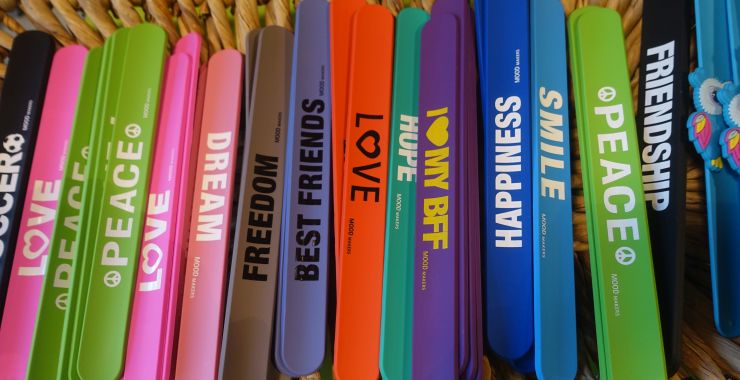 ---
Newsletter
Subscribe to our email newsletter to receive updates on the latest news.
Read the Privacy Policy.